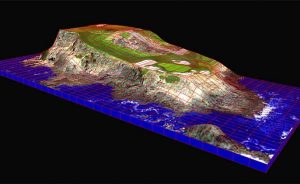 High Definition Golf™ is the golf simulator that has set the standard for both accuracy and realism in the indoor golf industry. HD Golf™ is the only golf simulator that looks and plays like the real thing. It has become the system of choice for top golfers and instructors around the world.
Revolutionary Image Processing Software combines high resolution digital images, Satellite Data and Geophysical Data into 3D models of golf courses that not only look real – they are completely accurate everywhere on the course. Every tree, bunker and hazard is faithfully reproduced exactly as you would see it if you were playing the actual course.
---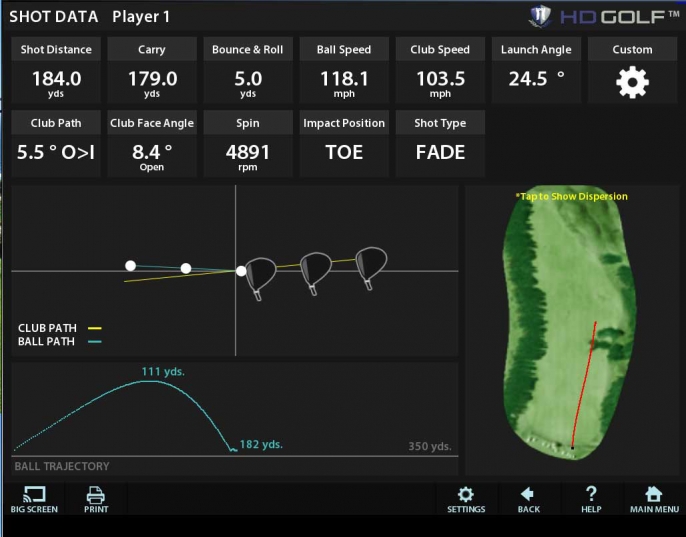 Take your game to the next level with HD Golf™ simulators
Pioneers in Computer Vision Technology for ball and club tracking, HD Golf™ simulators also provide comprehensive and precise shot analysis. This system has the unique capability to measure all critical ball and club parameters including: ball speed, club speed, launch angle, club face angle, ball spin and spin axis at high accuracy. Integrated training and teaching tools help golfers improve their game.
Extremely reliable and virtually maintenance-free, each HD Golf simulator is built in-house using high quality, professional grade components and includes the industry's best warranty.
Spectacular photo-realistic capabilities capture the true beauty of some of the world's most renowned courses including: Pebble Beach®, St, Andrews®, Pinehurst®, Kiawah Island®, Spyglass®, Doral®, Harbourtown®, Troon North®, Bethpage Black®, Banff Springs® and many others. This is as close as it gets to the real thing.