Professional Greens – 12' – 14'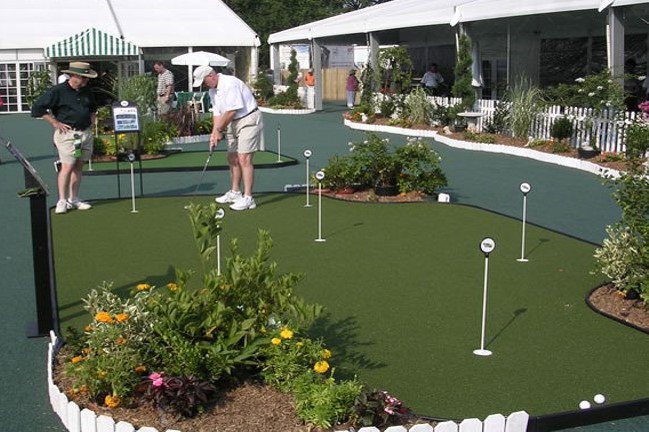 Professional Collection Featuring – Ultra High Quality Nylon Turf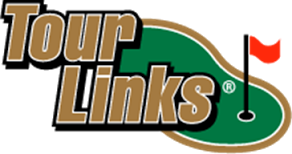 The Professional Series Greens are large enough to fill an outdoor space, while still a perfect fit for a large basement or rec room.
The ultra high quality nylon turf will hold up to the harshest elements for years (10 Year Warranty) .
When the panels are installed over existing earth contours, they will conform to the terrain below to create putts you will find on the course.
Tour Links® foam contours are also available as a great option and are placed under the panels to create realistic golf course style breaks right in your garage or den. You can re-create any type of putt or chip you wish.
Don't forget the optional Chipping Pad!
Great for: Chipping, putting drills, re-creating undulated putts, indoor use, outdoor use and all around handicap dropping short game fun!