Training Greens – PuttMaster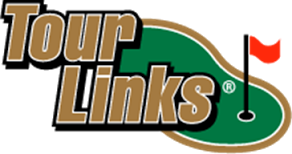 PuttMaster by Tour Links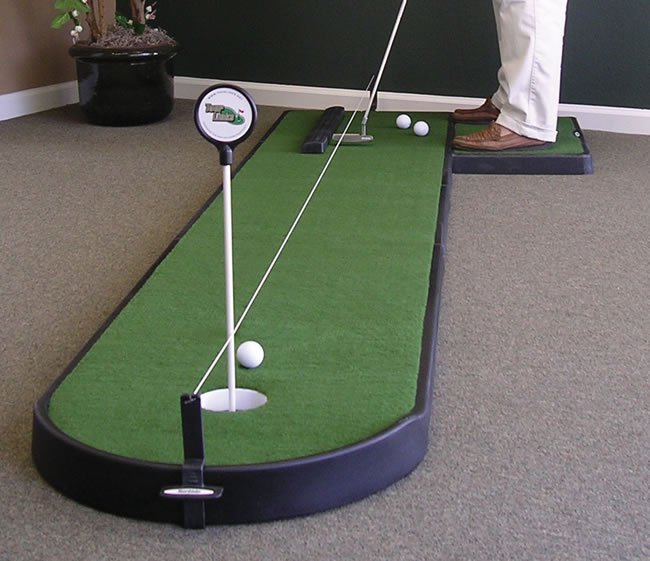 The PuttMaster by Tour Links is the best, all-in-one putting trainer ever developed.
PuttMaster Greens deliver positive feedback to all aspects of your stroke.
Follow the club path down the String Guide
Maintain squareness at impact with the Stroke Groover Block
Improve your alignment with the Ball Marking Tool
Learn proper head and body position with the alignment Hash Mark
Create breaks with the Contour Mats
Aim center cup with the Cup Reducing Ring
PuttMaster Greens come in 7ft, 9ft and 13ft lengths.
Suitable for left and right hand golfers.
Say goodbye to three putts forever!!!