Premium Executive Greens – 3'- 8'
This all-weather series of small and mid-size greens was designed with the average golfer in mind. The smaller footprints and economical pricing allows any golfer the advantage of practicing at home or in the office and mastering those tough, short putts we all struggle with out on the course.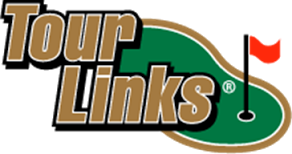 Numerous Touring Professionals and Teaching Professionals around the world, use the standard collection sizes for instructional and personal training purposes.
Don't be fooled by the smaller sizes, these greens are the favorites of some of the top teaching professionals and golfers in the game. As with all Tour Links Putting Greens the Premium Links Collection was designed to withstand the harshest of elements.